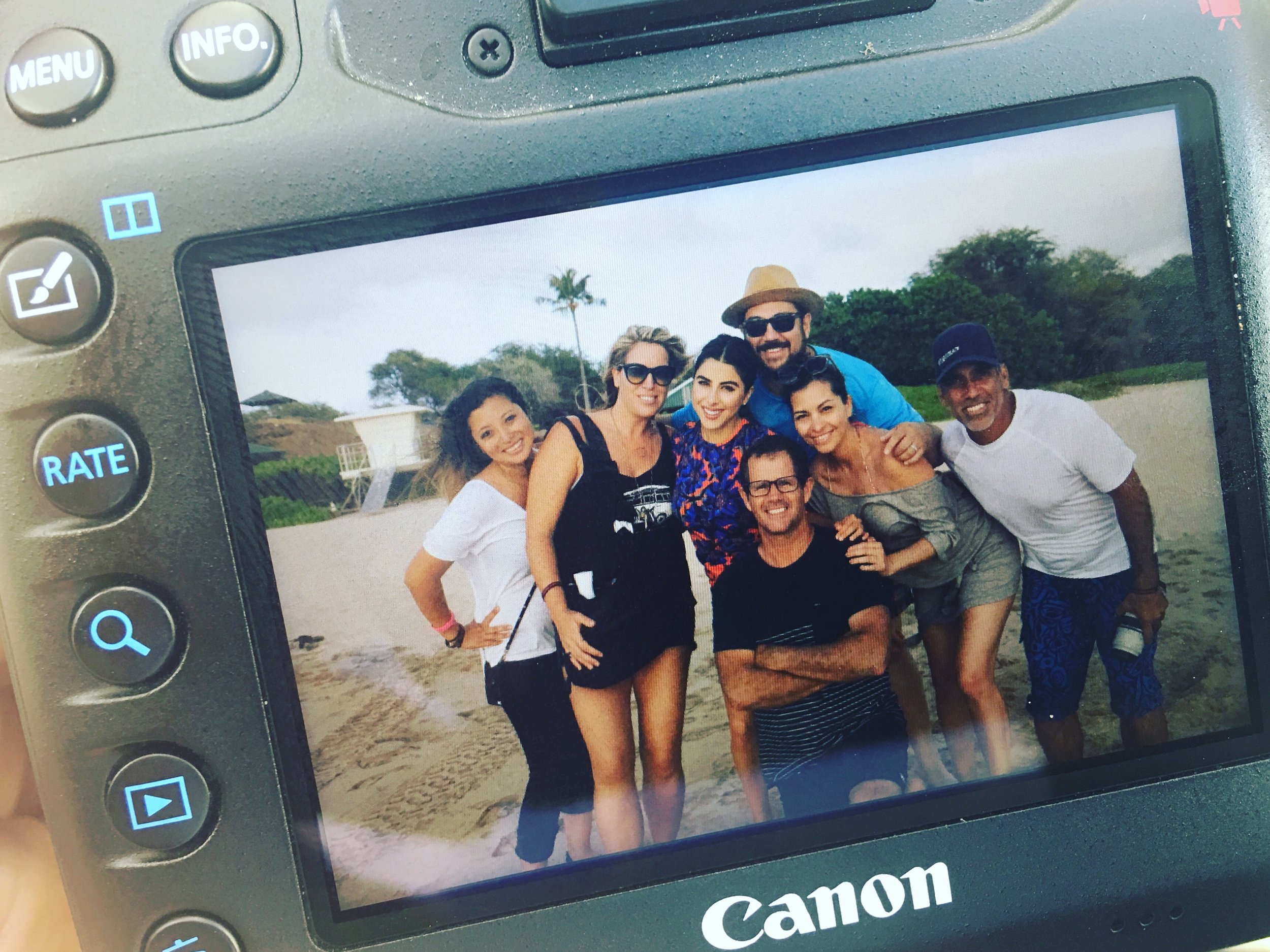 Press shoot crew - that's a wrap!
It's all about the atmosphere.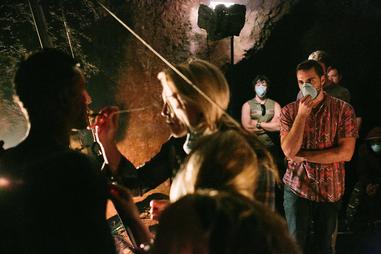 On set for the film "Hearts of Men".
Prepping the actor Justin Torrence for the film.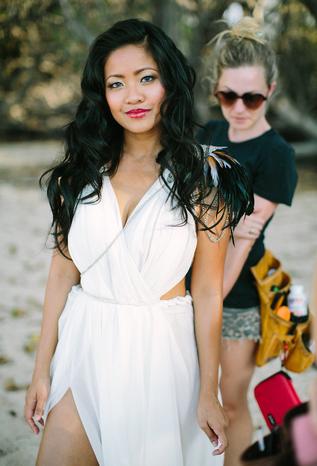 Hair and makeup done for actress Serena Taylor in the "Hearts of Men" Film.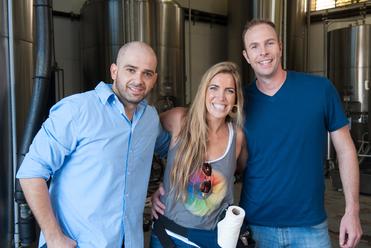 With Hosts Markus Hunt and Ed Sanders on set of AMC Channel "Owners Manual".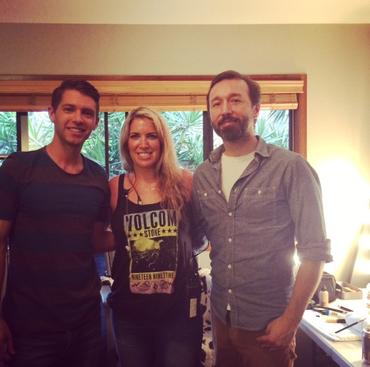 It's a wrap! Host Ryan Devlin and Producer Shawn Greenson for Season 3 of MTV's, "Are you the One".
Its a Wrap! On set for Nickelodeon's "Paradise Run" Season 2, with beautiful Daniella Monet. Love her!
On set for "Owners manual" AMC show (yes I'm wearing a bee suit. Ask me why? Yes, there may have been bees attacking in this episode. Got to protect the makeup artist at all costs.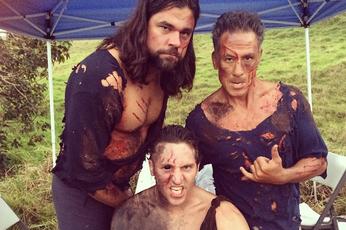 Doing makeup on actor Ryan Devlin (with challenge producer Kris photo bombing us in the background) on Season 4 of MTV's "Are you the One" in Maui.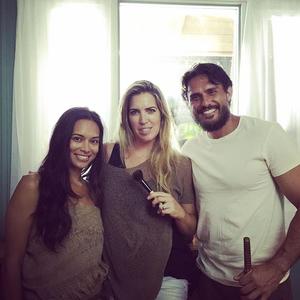 On the set of feature film "Kuleana" filmed in Maui. Sonya Balamores and Moroni Kanekoa